If you follow Omega on Instagram like me, this morning you may have noticed your Omega feed full of men's faces. Notably SWATCH Group CEO Nick Hayek and OMEGA President Stephan Urquhart. Omega, in collaboration with the Swiss Federal Institute of Metrology (METAS) has announced a new watch certification for the Master Co-Axial series.

While their new certification approach is unique, it is not exclusive. For about a decade Jaeger LeCoultre has been putting their Master series watches through their "1000 Hours Control". One of the biggest differences to me is that the COSC certification is done on the movement only. The Swiss Official Chronometer Testing Institute receives these movements and then monitors and tests the movements for 15 days, and then ships them back to the watch manufacturer to put the movement in the case and finish the product.
In contrast, the Omega and LeCoultre certifications test the finished product. They also both test the water resistance. LeCoultre is the only one to test shock resistance.
Omega has the tightest accuracy requirements with 0 to +5 compared to the COSC standard of -4 to +6, and JLC at -1 to +6.
I think one of the biggest things Omega is trying to prove with this new certification is how anti-magnetic their movement technology is. Soon to be certified to resist magnetic fields greater than 15,000 gauss. In the past if watch was to be anti-magnetic it had to be put inside a shielded casing which meant no display backs, and no date windows. Omega has made their movements anti-magnetic by using a Si14 silicon balance spring which is already found in many Omega watches produced starting in 2008, staffs and pivots made of Nivigauss, an updated shock absorber spring, and the steel plates being replaced with non-magnetic plates.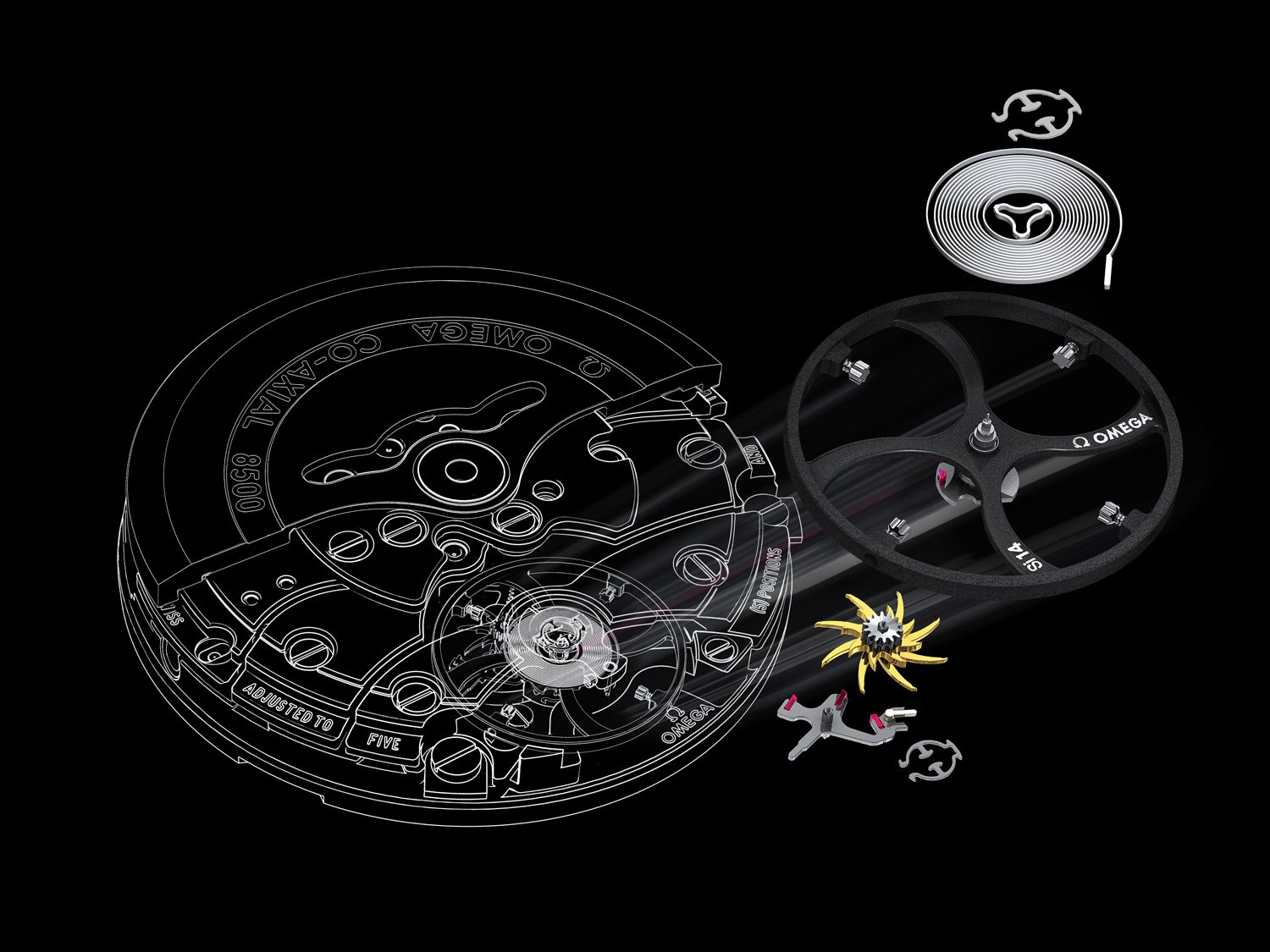 In Omega's press release, they state their new standards will motivate other brands to step up to this new criteria. Boastful thinking? Below are my co-worker PJ's thoughts off the top his head on this new certification:
"I doubt anyone is going to take advantage of this certification besides Swatch group companies. The accuracy requirement is great, but not much tighter than COSC. I appreciate that testing is done of the last cased watch. However, I don't think this will catch on with non-Swatch companies who already pay for COSC testing because of the magnetization requirement which requires an expensive commitment for little reward.
I feel like anti-magnetic technology is an expensive vaccine to prevent a rare condition that actually causes little harm to the patient and is already entirely reversible with an existing and inexpensive treatment. Out of thousands of watches I see every year, a bare handful have been magnetized. A demagnetizer costs $30 and will fix the issue in seconds."