The balance wheel is to a fine, mechanical watch what a pendulum is to a grandfather's clock or a mantle clock. Just like a pendulum, the balance wheel is a weighted device that swings back and forth, inside of the watch mechanism. Each swing of the balance wheel creates a tick or a beat and advances the gears that drive the face of the watch, making the hands move one position.
The balance wheel is part of the harmonic (or rotary) oscillating mechanism of a watch, a grouping that also includes the balance spring. The balance spring (also called the hairspring) is responsible for returning the balance wheel to the center of the watch after each tick.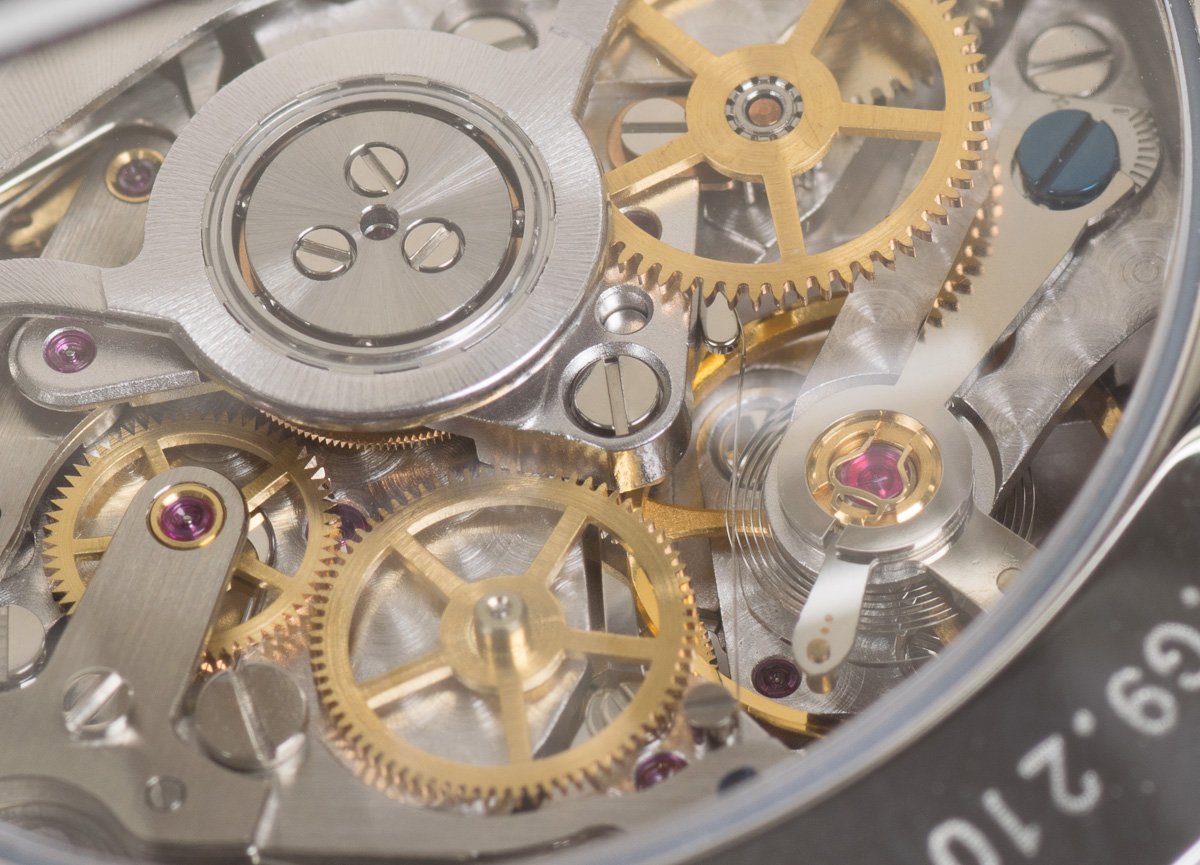 The balance wheel also comes into play when measuring the accuracy of a mechanical watch. The beats per hour (BPH), a universal measurement for time pieces, refers to the half-swings the balance wheel makes per hour. Watches made prior to the 1970s have a BPH of 18,000. Today's watches beat more quickly. You'll find 21,600 BPH watches, 28,800 BPH watches and even a few 36,000 BPH watches. The best balance wheel watches vary only a few seconds in a day.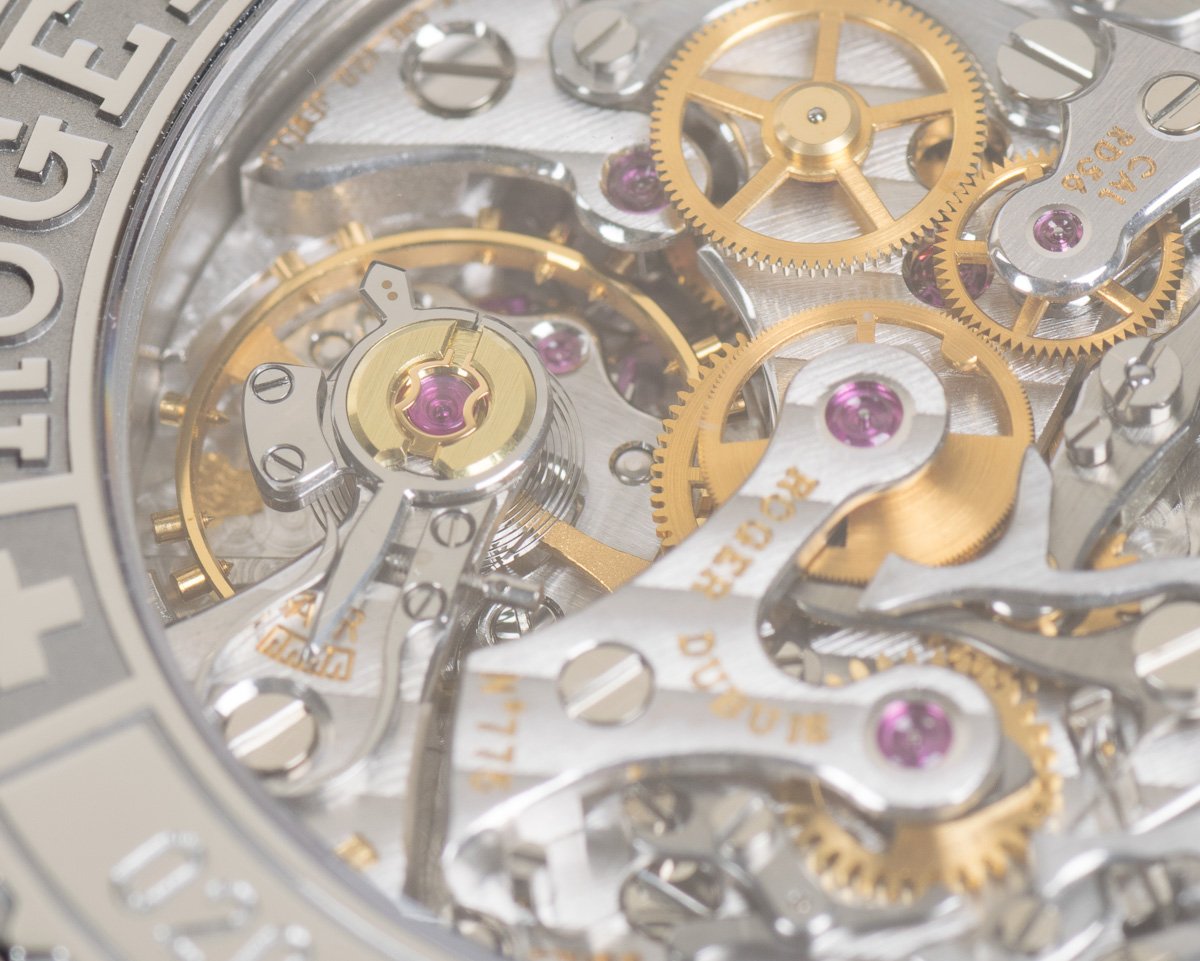 Virtually every clock or watch made since the 14th century (when mechanical clocks were invented) has contained a balance wheel.